After a unit of persuasive writing, speech writing, filming, green-screen editing and arduous campaigning, the Year 5 Primrose Hill General Election is upon us!
On Thursday, June 8th, like the rest of the political parties, the campaigning will stop and the decision will be out of their hands. The decision on who takes control now lies in the hands of you: the voters!
But who will you vote for?
Motivation?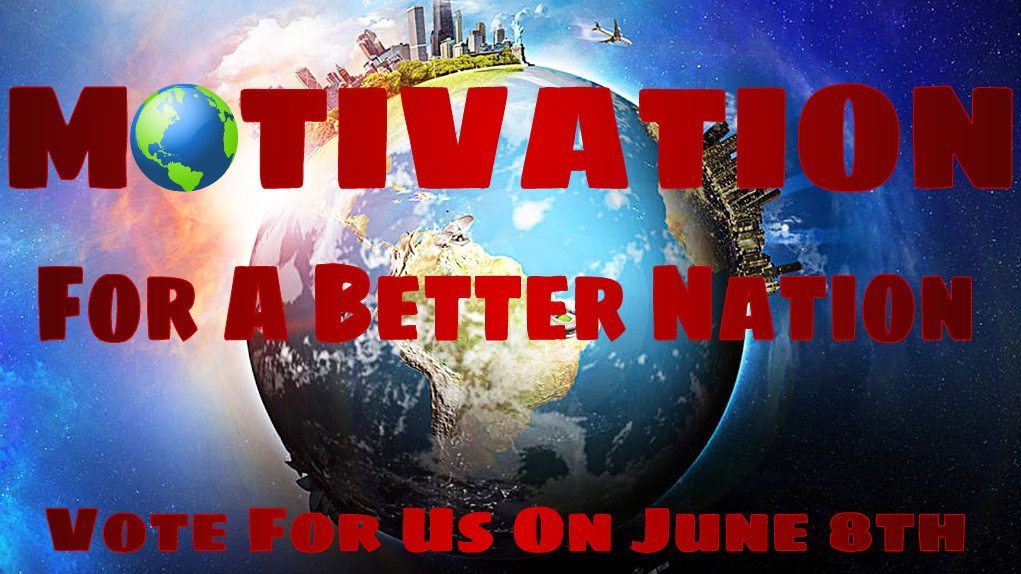 Liberty Protection?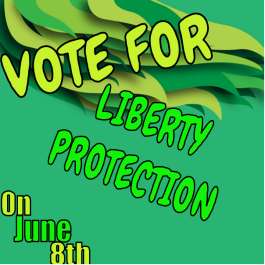 United?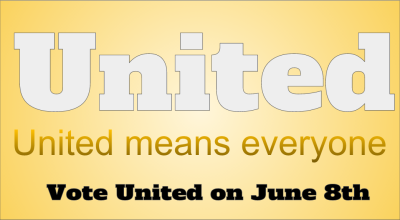 The Blue Overseers?