The 1 3 5 Cluster Partnership Group consists of a group of five Primary Schools within the London Borough of Camden. The schools within the partnership are:
Gospel Oak Primary School
Fleet Primary School
Carlton Primary School
Rhyl Primary School
Primrose Hill Primary School
The cluster was formed five years ago, initially to build a shared understanding of the new Assessment requirements but this has grown into a very effective partnership looking at wider School Improvement.   This also involves not just school leadership teams, but teaching staff, SENDCo's, School Business Managers and Governors as well as certain Subject Leaders.
Our agreement is of a loose partnership' based on agreed co-operative working and managed collectively by the Head Teachers of each school, chaired by each Head in turn. The partnership has very close working relationships with Camden and Camden Learning. Forward thinking as always, the Cluster has gone on to form a part of Camden's Education Strategy and aligns with the government's new Schools White Paper.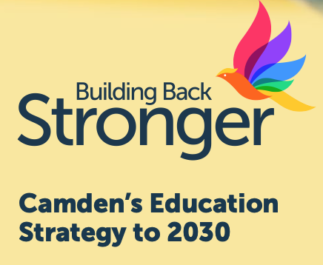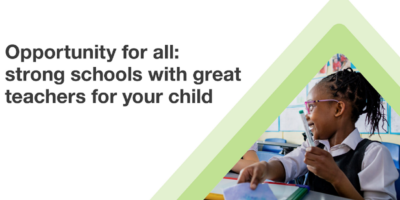 Our focus so far has been on sharing examples of excellent practice, leading joint staff training sessions, developing the use of Google software and having an annual School Review.  We have called these reviews 'Collaborative Enquiries'.  They  are led by the Head Teacher and the Camden Professional Partner plus a peer Head Teacher from one of the Cluster Schools.   The focus is something particular to each school and their School Improvement focus.  These have been incredibly valuable so far in highlighting strengths across the schools but also in identifying further areas for improvement and development.
The Cluster Head Teachers have a planning session in September to focus on the coming year.  We discuss collective issues such as Ofsted, Pupil Place Planning and School Improvement.